Whoo-hoo! It's almost Christmas!  I've been busy with holiday stuffs so I'm behind on house stuffs, but here's some fun stuffs for your holiday weekend.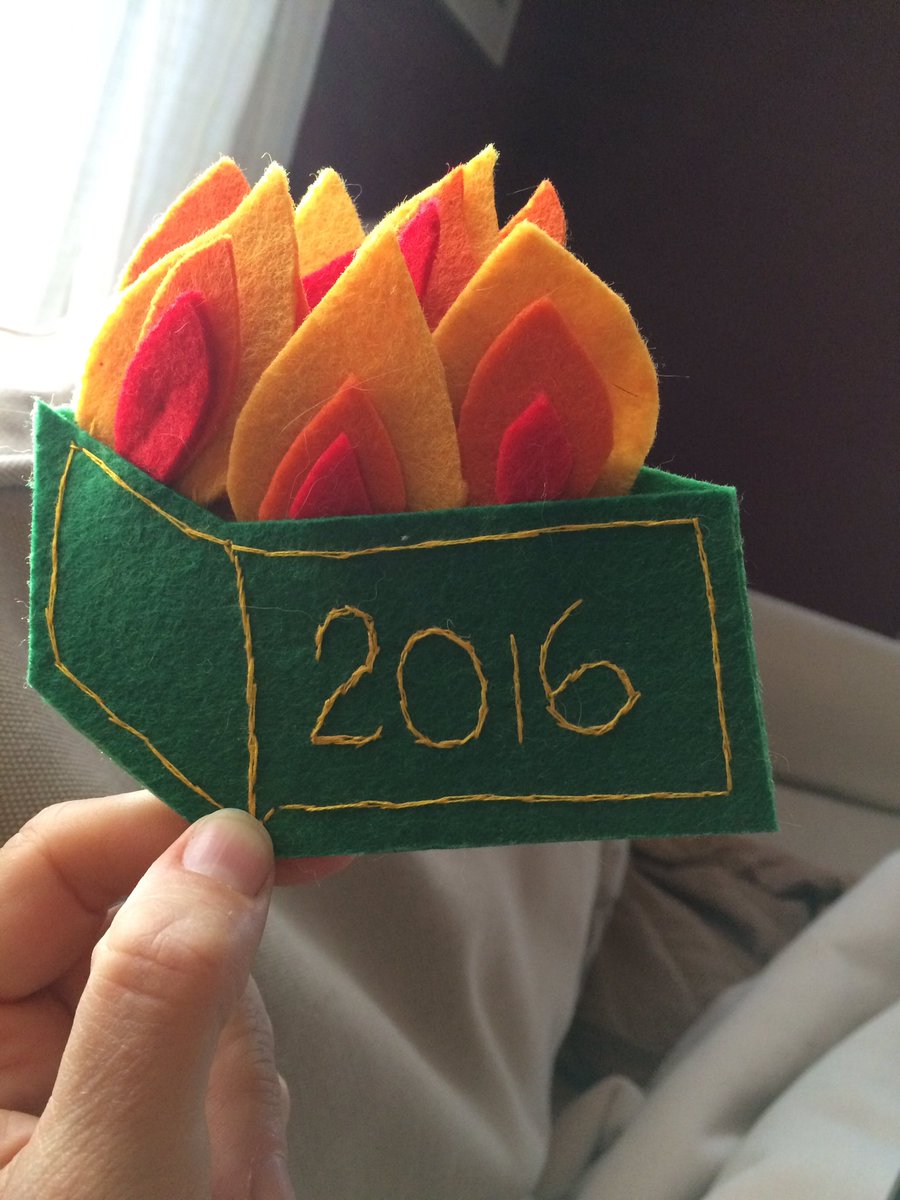 DIY 2016 Dumpster Fire Ornament.  Daaang this year was rough.  Not only was it possibly the crappiest election year ever, but amazing people were dying left and right.  I may be making one of these…
Did you know Kentucky Christmas is a thing in Japan?  I didn't, but their commercials are kind of amazing.
Our current tree-topper is a star from the dollar store which is a little too dinky for our new tree, and also doesn't seem to fit the floofy top spike of the tree,  I love the modern-ness of this Himmeli-Style one!  I think it's made my holiday to-do list too!
Here's a roundup of the cookies we made this year. Even though it's probably too late for cookie-baking for most of you, you may want to file these recipes for next year.
Gingerbread cut-outs (I use orange zest instead of lemon)
Apple-Cranberry-Walnut Rugelach
Mint-Chocolate Fudge (I just top it with the mint layer and don't marbleize it, laziness FTW)
Sugar Cookie Cut-outs (ok, didn't actually make these this year, but I usually do)
Wishing you a very merry whatever-holiday-you-celebrate!
Save